Hindrances to A Good Public Transportation System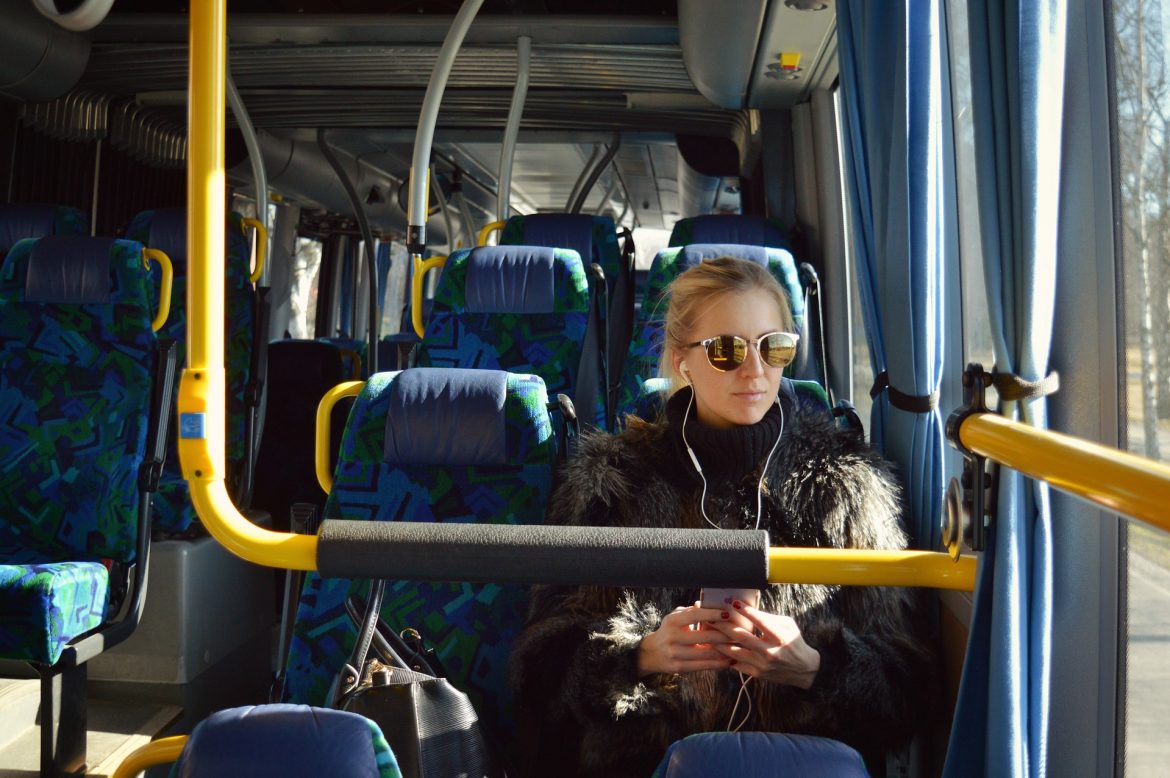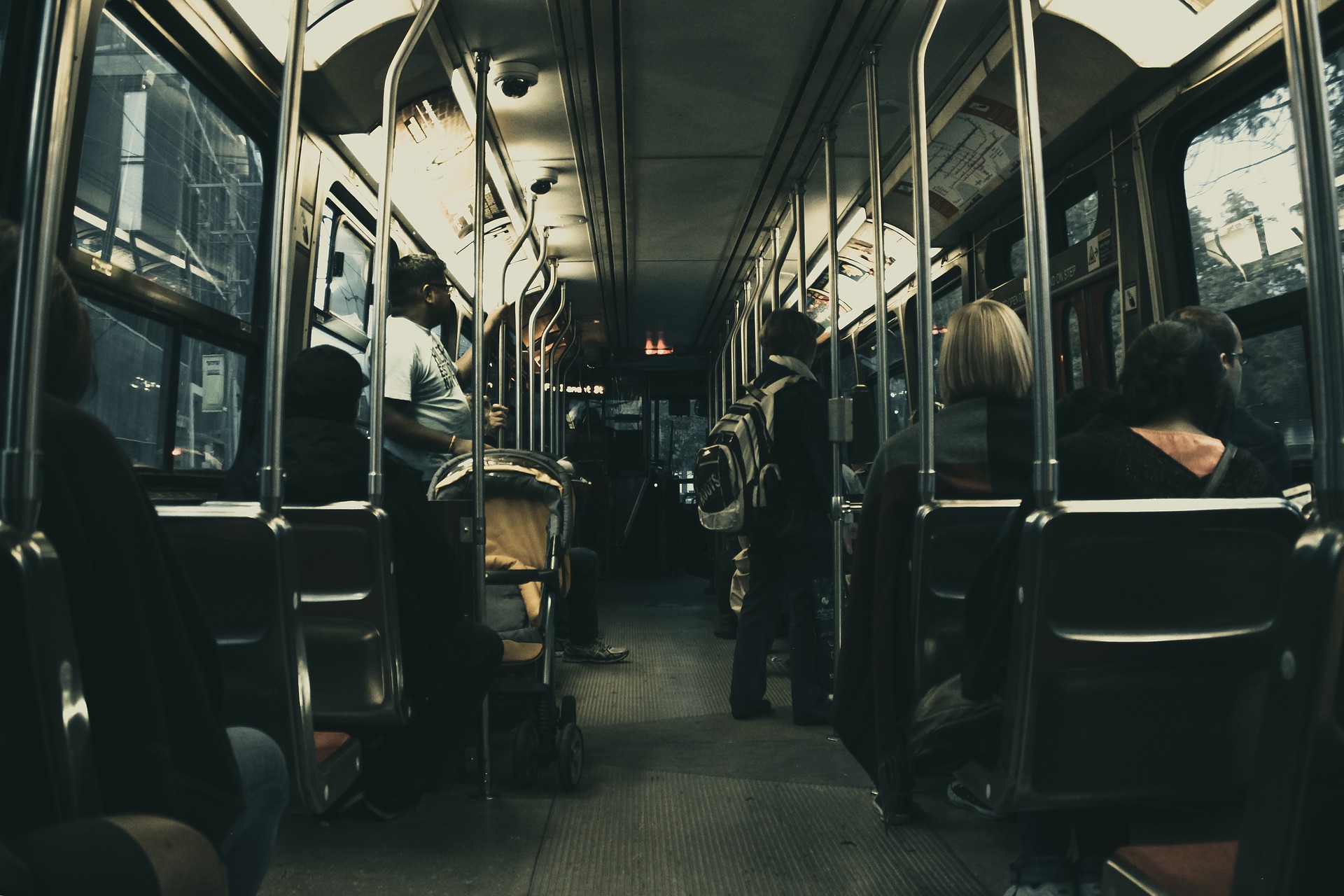 A public transport system is considered good if it has set good standards in terms of service delivery to its customers. In contemporary society, it is almost inevitable to not use public transport. In your encounter with public transport, you probably had one or two things that made your journey not so good. Here are some of the factors that may hinder a good public transport system.
Poor infrastructure
Infrastructure in the transport sector includes roads, air for air transport, railways, and also waterways. Without a proper mode of transportation, movements cannot take place. Poor roads make it difficult for vehicles. This hinders efficient public transport. When it comes to rails, they have to be standard for trains to move properly. For waterways, marine animals and plants can hinder good transportation.
Traffic
Traffic issues mostly affect road transportation. This happens when there is congestion on the roads. When there is congestion, transportation becomes slow and hence hindering proper transportation. This will make people arrive at their destinations late. This is enough reason to make people opt for other possible means of transport.
Incompetent Staff
Public transportation systems cannot be viable without good staff for rendering services to the users of the transport systems. The staff includes drivers, pilots, captains, and air hostesses among others. Unqualified staff for their respective jobs can lead to poor service delivery and hence hinder the quality of public transport. Unqualified personnel like drivers may lead to accidents and hence lowering the reputation of public transport.
Low-Quality Vehicles
Vehicles, planes, trains, and also ferries that are not of the right standards can lead to poor public transport. When they are not of good quality, the likelihood of not reaching your destination is very high. Accidents may occur due to these substandard machines and hence hindering public transportation.
Time
Timetabling is a major requirement for good public transport. Time set for the journey should be followed strictly so as to make sure that travelers get to their destinations on time. Good public transport is hindered by not following the routine properly.
To achieve a good public transport system, you have to ensure you get the basics such as good road network, have qualified personnel and also time.