Beijing: Getting Around One of The Most Populated Cities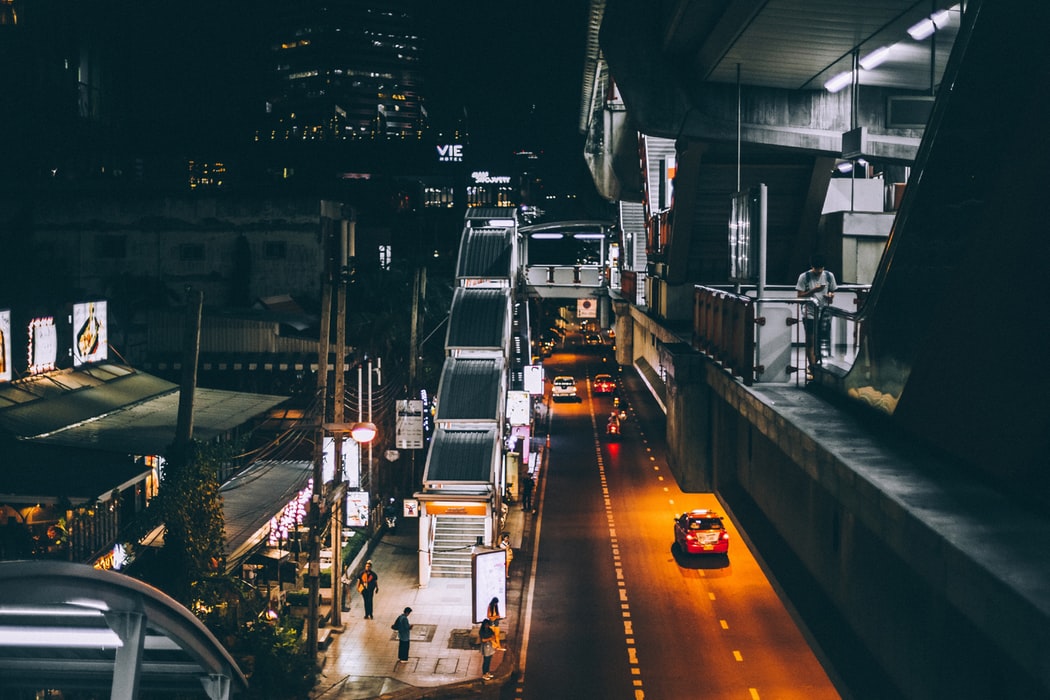 China has one of the world's largest populations, with its capital Beijing ranking among one of the busiest across the globe. It also has an extensive transportation system including buses, taxis, rail, and airways to cover the city of Beijing.
Air Transport
The capital holds the largest airport in China: the Capital International Airport. It also holds the Nayuan and the recently launched Beijing Daxing International Airport. You can easily access the airports via the express subway train, taxi or airport shuttle bus. There are more than 90 airlines that fly across 223 destinations within and outside China.
Rail
China is known to have one of the fastest railway systems in the entire world. Beijing was the first city in China to have a subway operational as early as 1969. The Beijing Railway station has high speeds that make regular commutes to East, South and Northeast China. You can book your ticket prior to traveling or purchase one in the subway. In Beijing, you can access up to 800 trains across the four railway stations.
Bus
Taking the bus is also common for Chinese and foreigners touring across Beijing. You can ride the bus on more than 1,200 routes across Beijing. Yo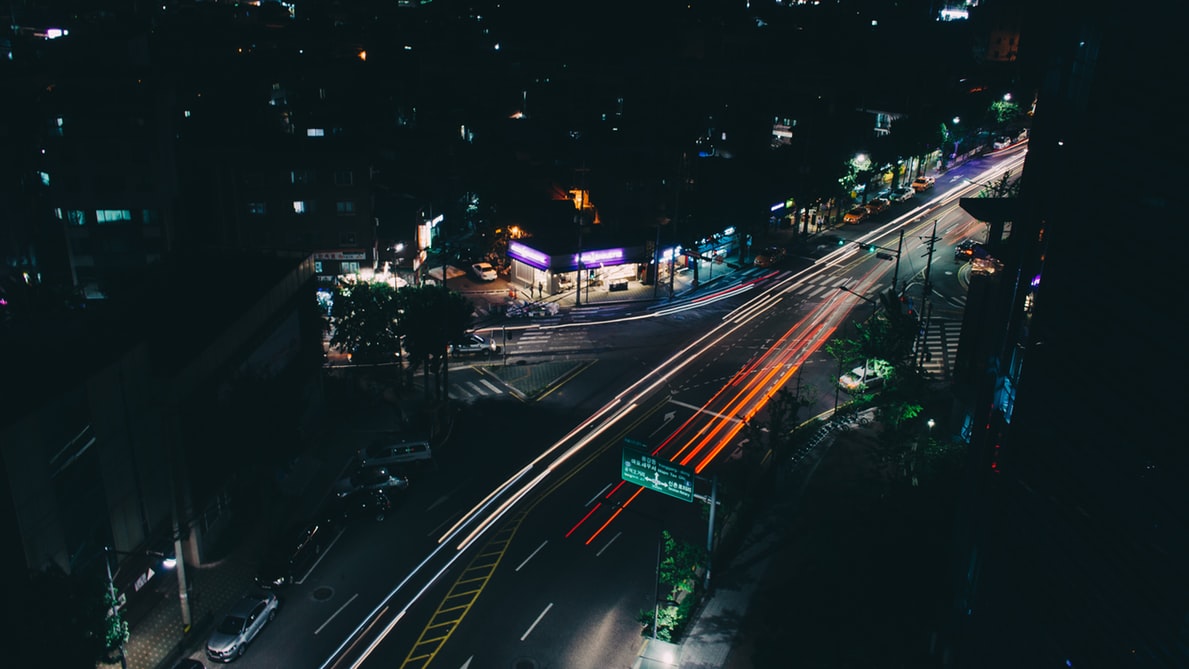 u can also enjoy your tour by boarding the tourist buses or sightseeing buses in designated areas in the city. The city has ten Major bus stations including Lianhuachi, Bawangfen, Liuliqiao, and Dongzhimen bus stations, among others. The buses cover intercity lines, suburban lines, night lines, and regular downtown lines. The city has 20 coach stations from where you can ride to Shanghai, Xi'an, Harbin, Tianjin, Hangzhou, Suzhou and Zhangjiakou.
Taxis
Like any big and busy city, Beijing has taxis as one of the most used forms of transport. You can get a taxi almost anywhere in the city. Taxis charge flat rates for long distances while for shorter trips, the fares vary as charged via the metered system. There are over 67,000 taxis operating round the clock in Beijing city.
Rickshaws
China is also quite rich in traditions and culture. One of the traditions it has retained is the rickshaw which is one of the most ancient modes of transport in Asia. As a tourist, traveling in a rickshaw is one experience you don't want to miss during your stay in Beijing. The rickshaw pullers act as great tour guides narrating to you Chinese history and keeping you up to speed with news in the city. Once you board the rickshaw, you are at liberty to negotiate the fare, bargain and even tip your driver.