Chicago Public Transportation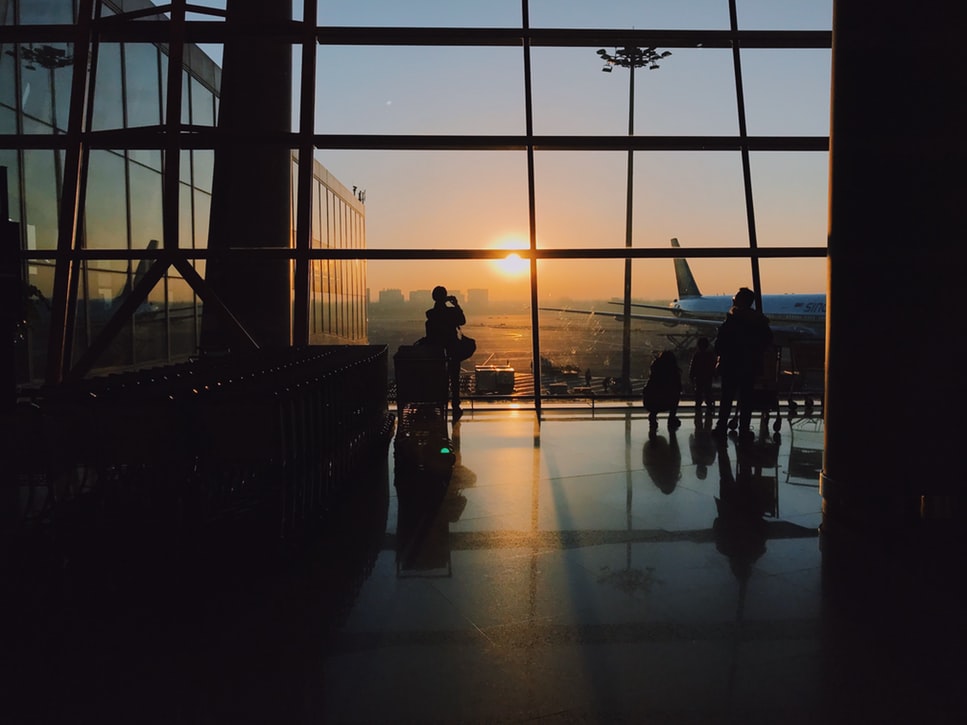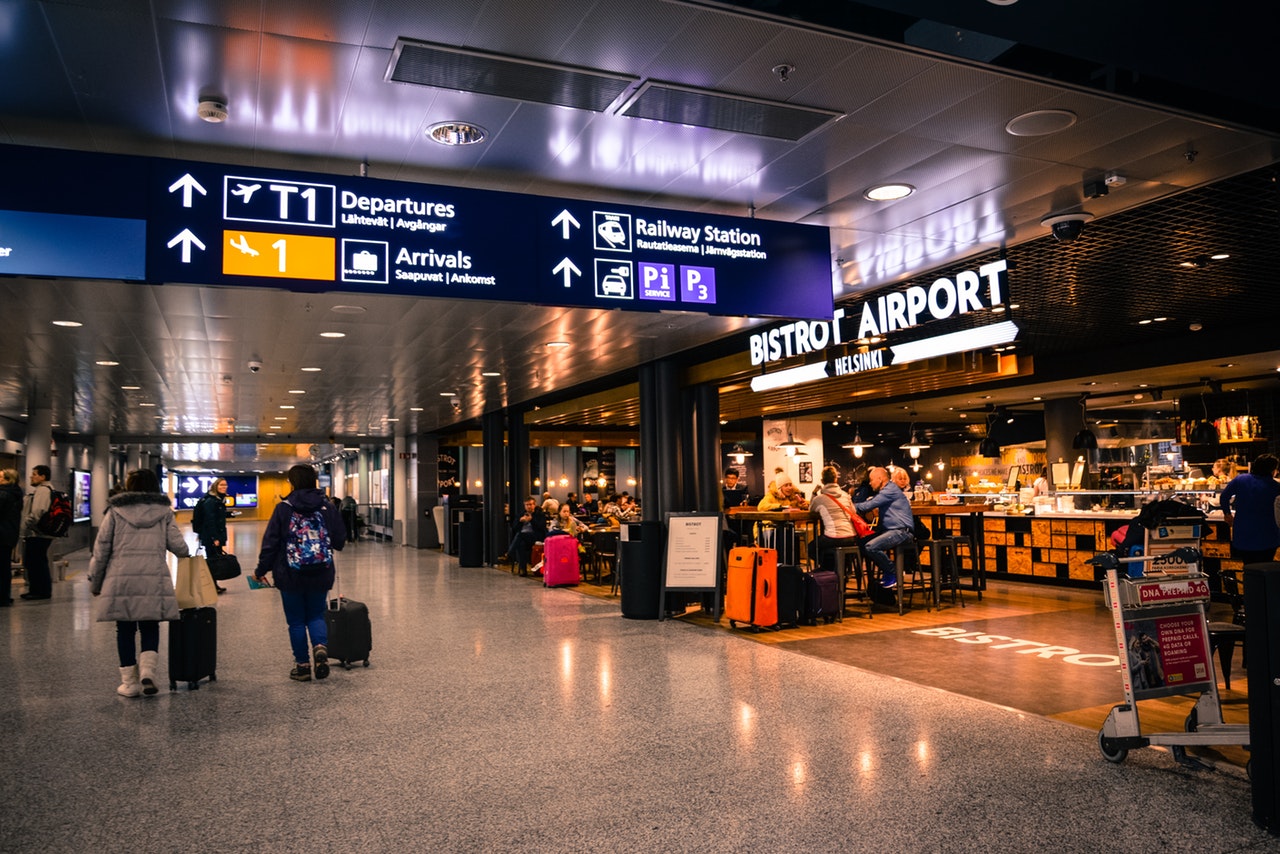 Chicago is one of the largest cities in America. This makes the town filled with a lot of trade activities that are facilitated through transportation. The town has some of the best modes of transportation including water transport. Their means of transport enables them to travel to other cities with ease.
Airports
Chicago boasts with one of the highest recognized international airports in the world in the name of O'Hare Airport. It is known as one of the busiest airports around the world. The airport offers both domestic and international destinations to its customers. The town also contains another major airport known as Midway Airport. It is mainly known to offer domestic flights. South West Airlines are heavily involved with this airport. This airport has gone a step further as it has given a proposal for the construction of a new airport in the area.
Transit Systems
The transit system operates every day of the week, 24 hours each day. It is one of the largest transportation systems around the world. More than a million rides take place every day. There are approximately 200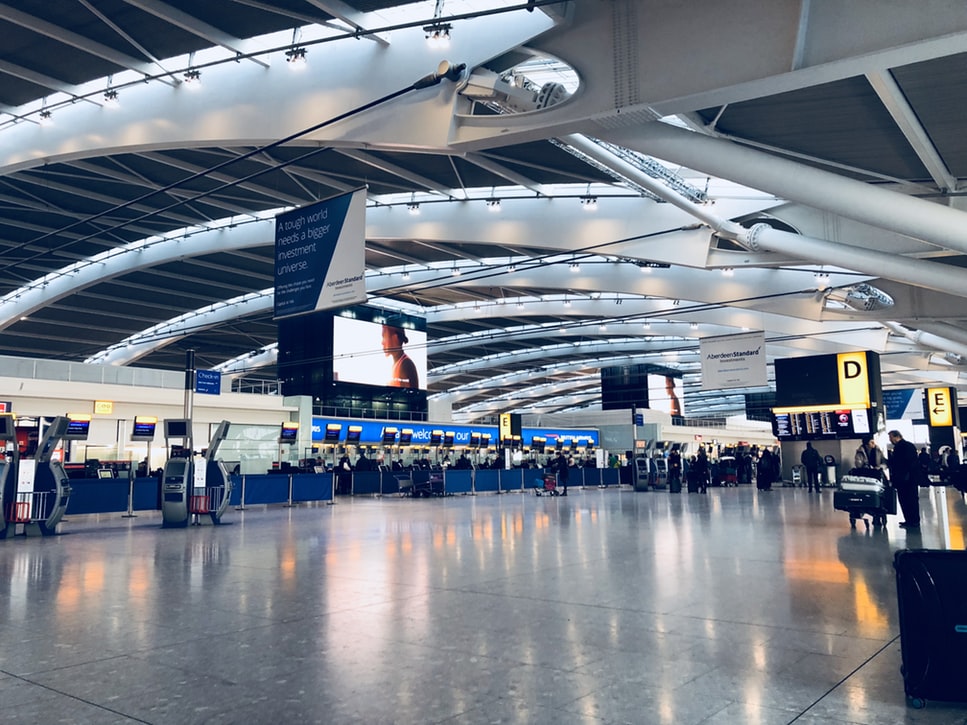 0 operational buses. These buses serve at about 252 routes.
Rail Services
This town is known to offer different rail services. Some of these services include;
Metra is a great example of a commuter train. They serve over 200 stations in Chicago. The fare is set according to zones, unlike the fare in L-lines. Metra is known in Chicago since it is fast and reliable.
Union Station is run by Amtrak. It is one of the largest intercity stations in the world. Trains either originate from this station or terminate at this station. This station is a great link between Chicago and other cities.
Water Transport
Chicago has a lot of navigable water bodies. People in Chicago often use them for commercial purposes and also for recreational purposes.
The Chicago Port which is on Lake Calumet controls the commercial activities of the water vessels.
Passenger ferrying on the water bodies also takes place in the area. Commercial workers operate as water taxis and ferry people through the water bodies. People are allowed to have fun on Lake Michigan through the thousands of boats available for rental.