Riding the Good Old Bus!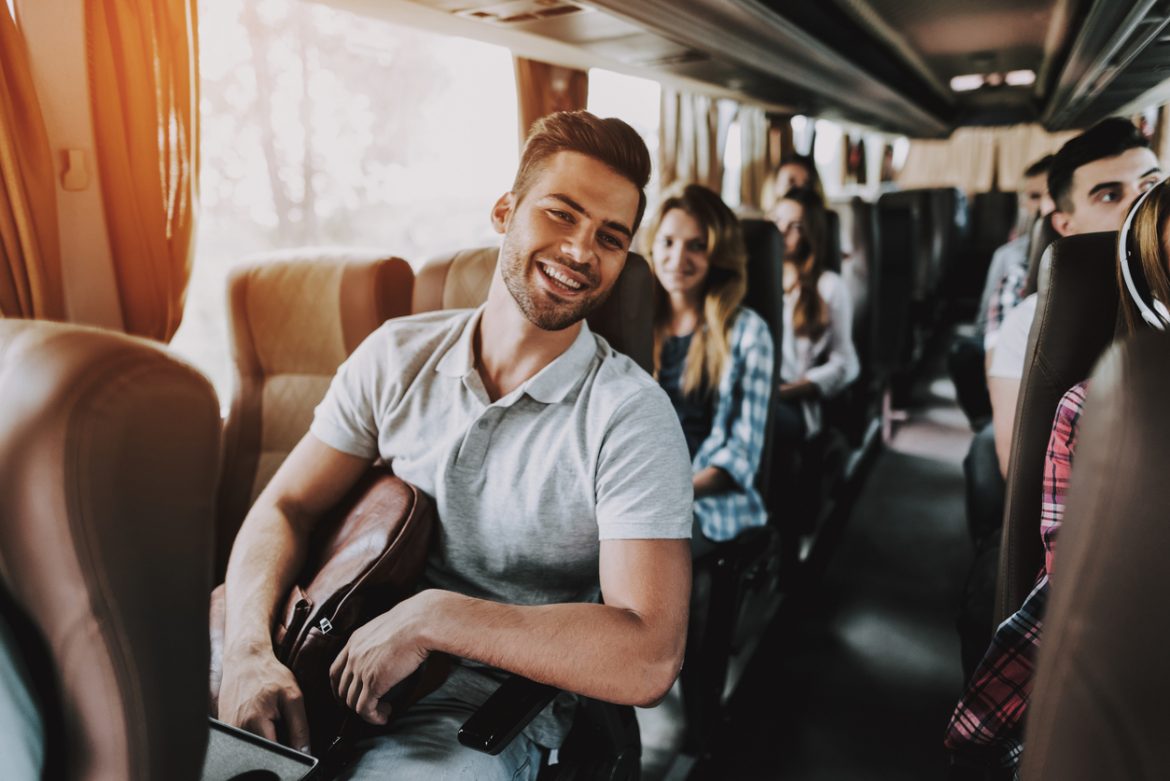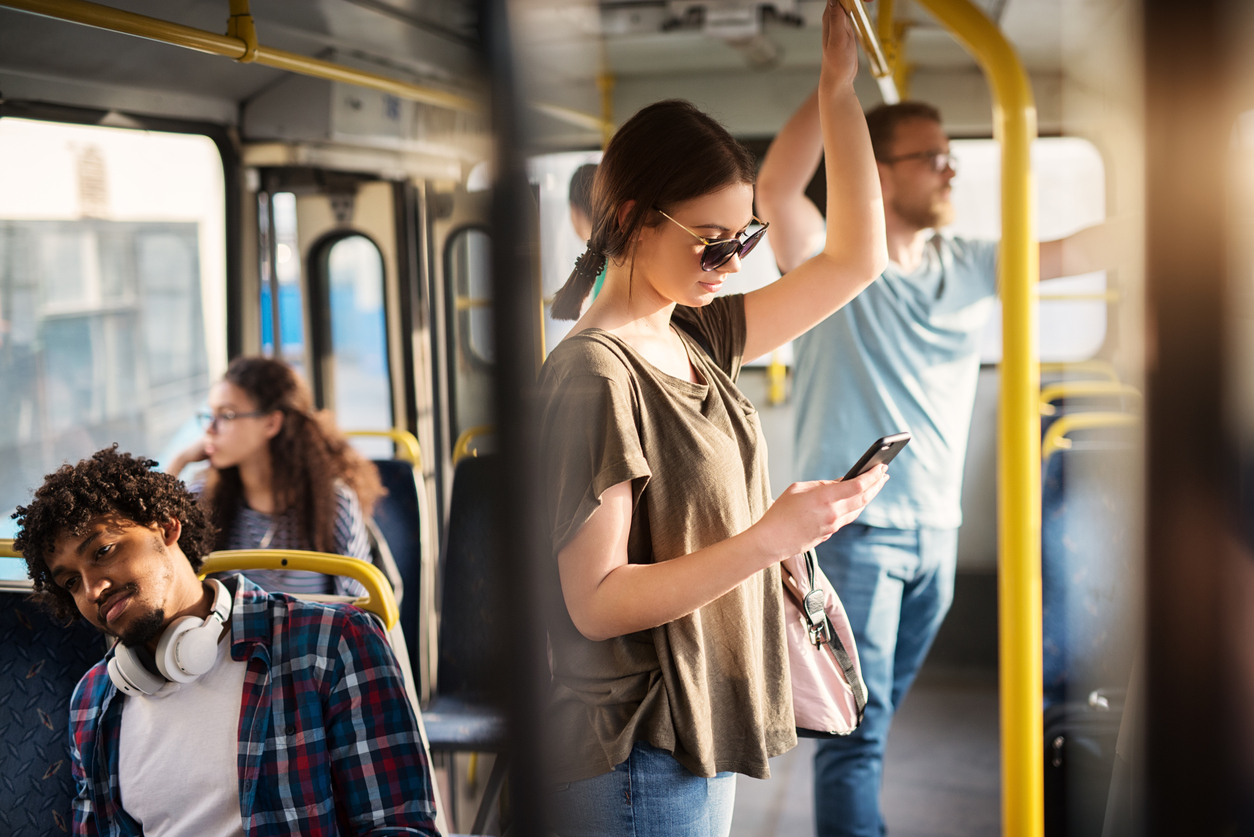 Conveyance from one point to the next is probably one of the most basic human activities. Transportation has evolved with time due to population growth and advancement in technology. There are several mediums of transport.
Commuting by water is one of the earliest forms of transportation. The use of roads has gained popularity in recent times. This is attributed mainly to the fact that roads create better interconnection and are accessible even from people's homes. This has led to the rise in the use of buses as a mode of transportation.
Flexibility
Buses offer some flexibility in terms of service. They could be used over small distances in small cities and towns. They also offer long distance services in the form of coaches. This in return means they are popular in all towns regardless of their size. Buses compliment other modes of public transport,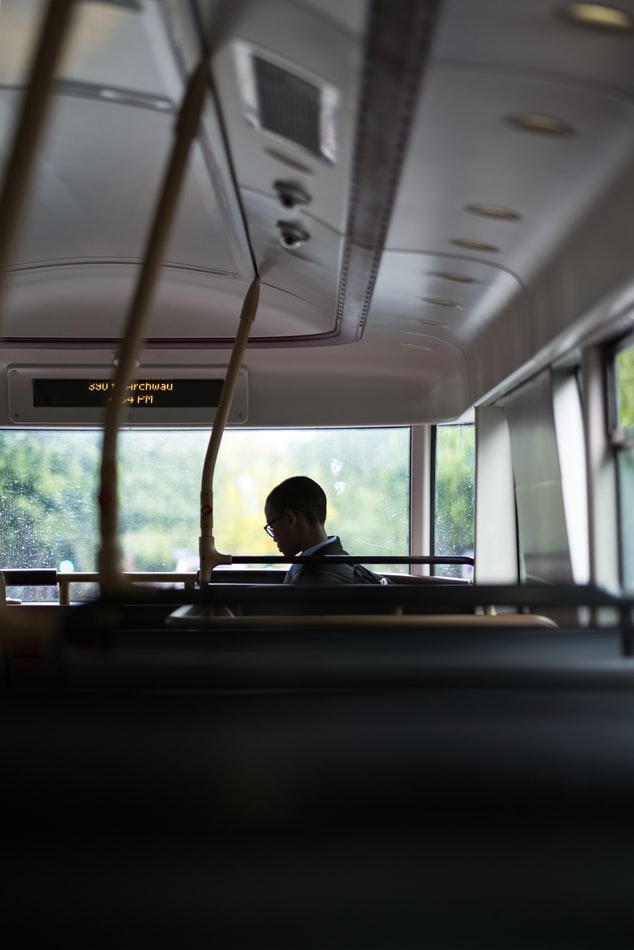 for instance catching a bus to get to a rail station. This is one of the cheapest road conveyance methods in terms of the amount of fare charged.
Bus services usually use a fixed time and route method in operation. This creates a routine and it is thus convenient to use a bus due to their timeliness. When it comes to speed, they are relatively fast in comparison to steam engines for example. There are even specially designated lanes in some cities for buses. Those that use these lanes are known as bus rapid transit. Such vehicles offer speed in that they avoid city traffic and congestion. This also brings about safety in them. Less traffic means lower chances of accident occurrence.
Buses are equipped with comfortable seats. Long distance coaches usually offer more comfort. Such coaches even have cold fridges installed. This comfort is also seen in the payment methods. Fare charges are made either by cash or electronic payments.