Commute by Trams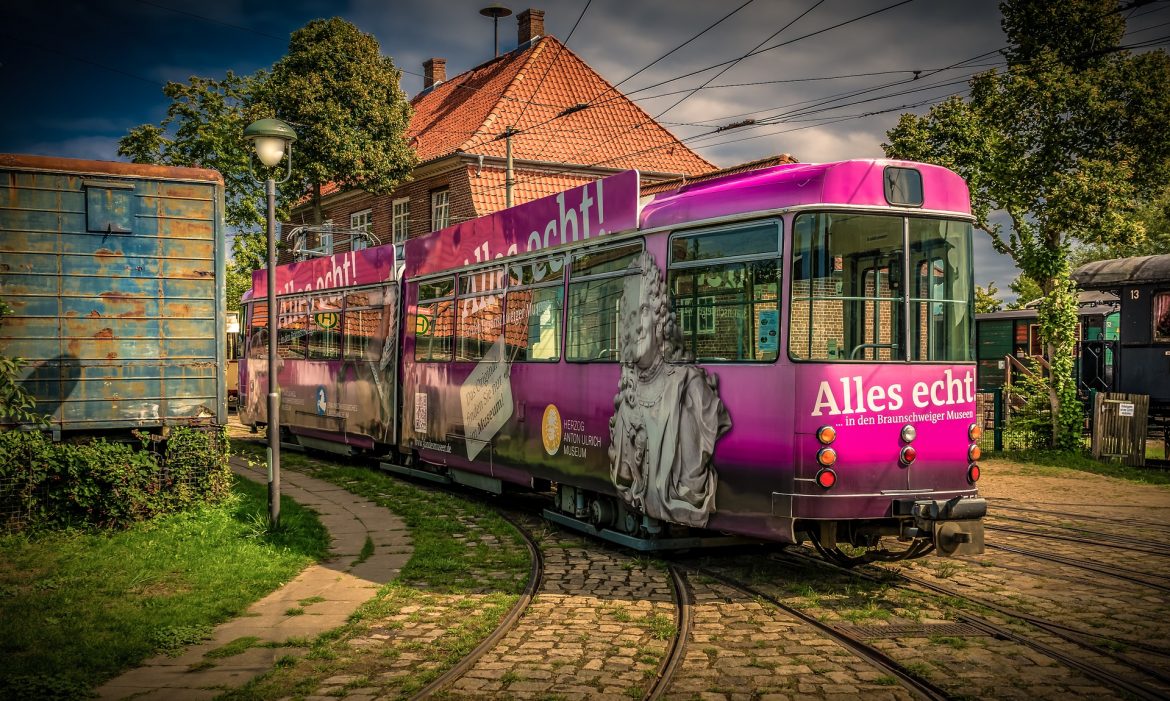 Trams are light rails that cover a much larger capacity than regular trains. Also referred to as streetcars, tramcars, trolleys or trolley cars, trams are highly electric-powered trains. They also cover much longer distances than normal trains. A tram runs through a designated rail shared with the usual trains, connecting through from the current tramway network to the mainline railway. They also run on tracks specifically built for them on city streets.
Speed
Compared to trains, trams are much slower so if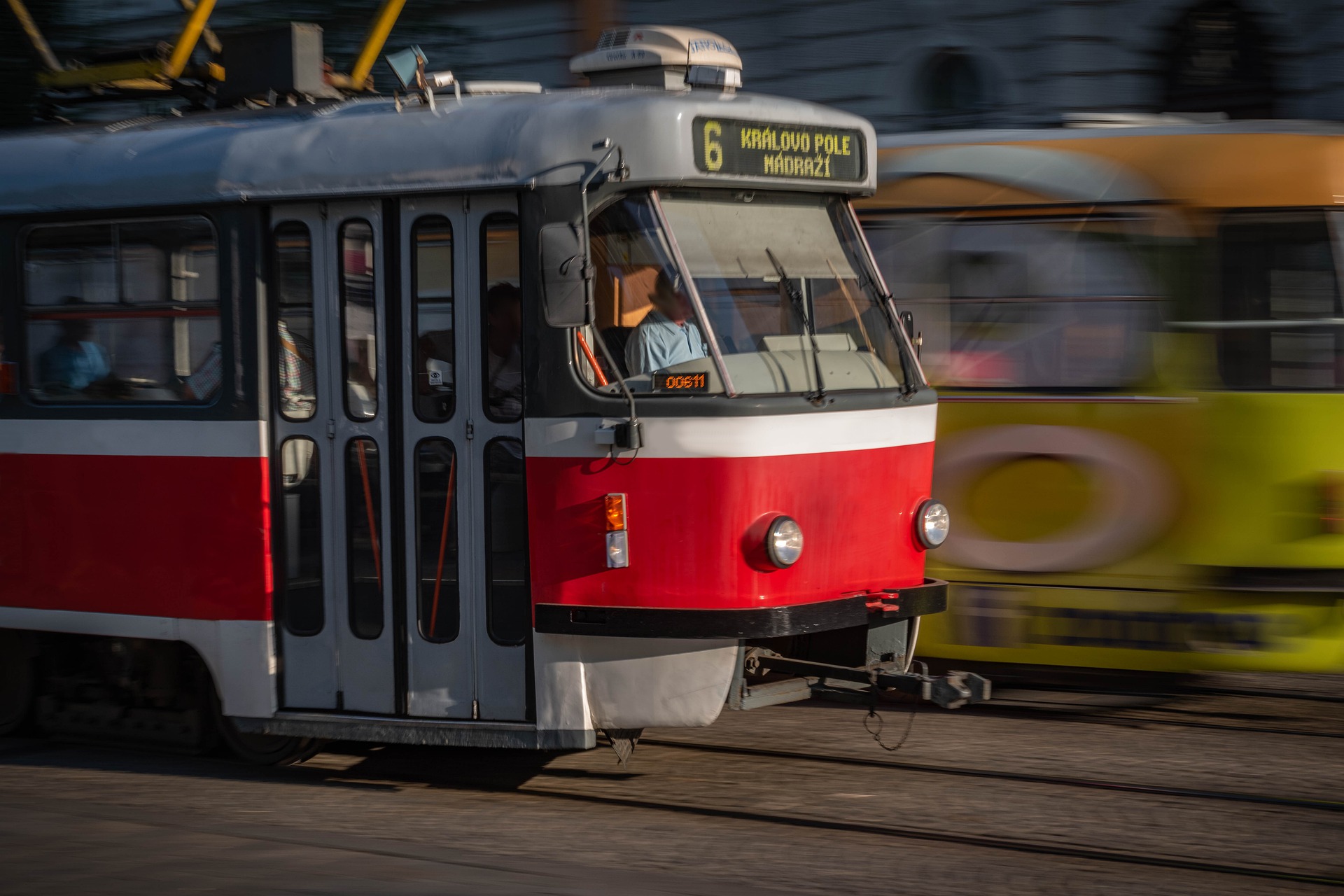 you are in a hurry, you might have to reconsider this option. Trams also have multiple stopovers so you can catch it at any one point in the city. However, this means that it will take you longer to get to your destination. For congested cities, trams have relieved numbers boarding the main subway station and eased general transport across the city. Delays may occur due to technical hiccups or issues connecting to the main rails.
Trams are quite popular in Helsinki, especially for those traveling to the ports there. Melbourne has the largest tram system covering 250km. Other cities with trams include Casablanca, Amsterdam, Geneva, San Francisco, and many others.