Dubai's Ultramodern Public Transport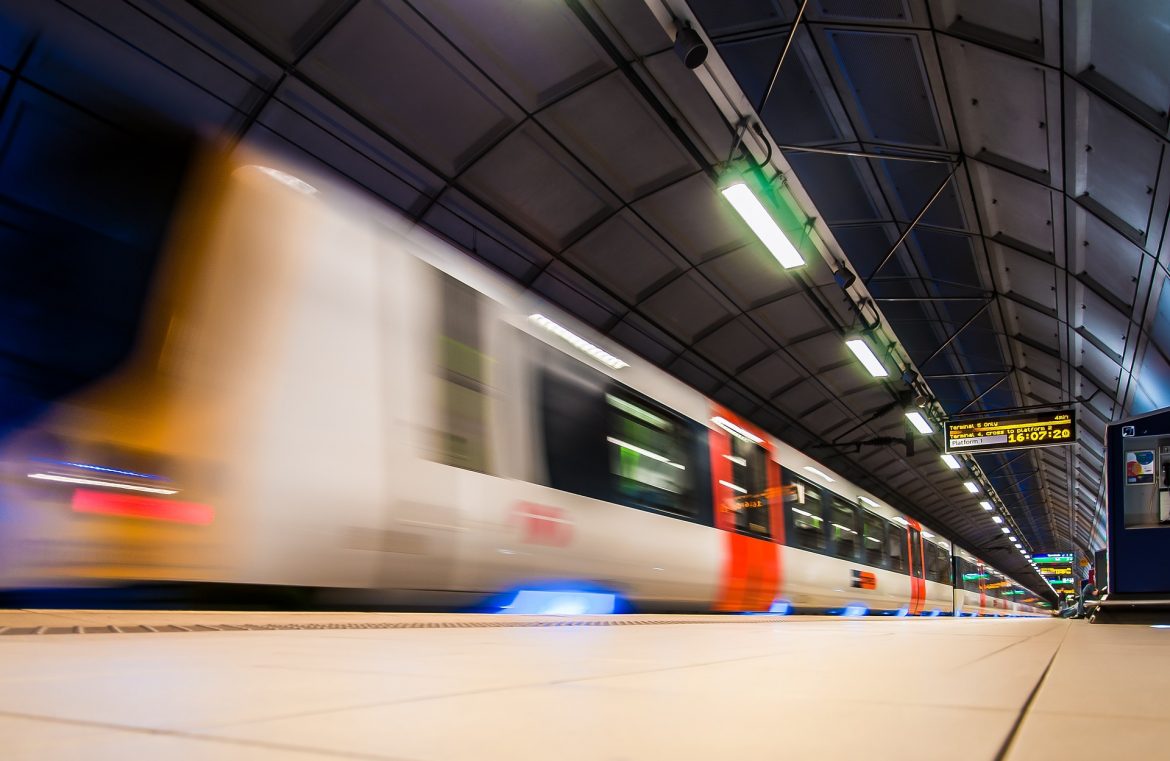 Dubai is one of the most luxurious cities in the world and attracts a huge number of foreigners for travel, work and stay. It is also one of the urban cities which have developed at a rapid rate. The city's mode of transport is ranked as one of the best and most advanced in the world.
The Dubai Metro is considered one of the most affordable forms of public transport in the city. Tickets can be bought at the stations with cash or smart cards. The metro has two lines: the green and red line intersecting one another at t
he Bur Jumna Centre and the Union Square.
Taxis-There are certain smart cards for taxis that you can recharge. Otherwise, you can pay with cash or credit card. For short distances, taxis will get you there the fastest and at the best rates.
Buses are also available at various points in Dubai city. Buses are a cheap and convenient way to move around the city. The bus system covers more than 193 routes in Dubai. The buses are also fitted with ultra-modern features including Wi-Fi and electronic destination displays, among others, that offer you extra comfort.